Releasing Anger: 9 Ways To Never Bottle Up Anger Again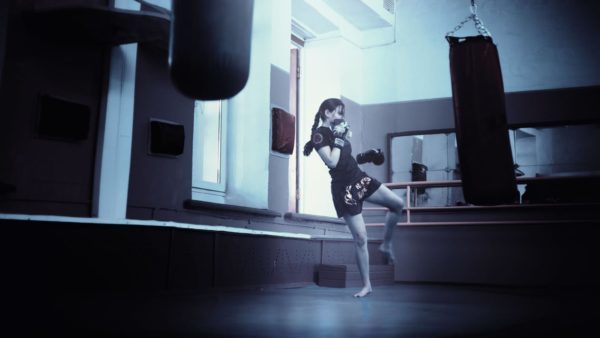 Emotions are very healthy and normal. Anger is one of them too. We happen to know some really nice ways to express anger. Express your pent-up anger and other emotions physically to get rid of it. Below are nine ways to do this!
1. Shout in a pillow or in your car with your windows closed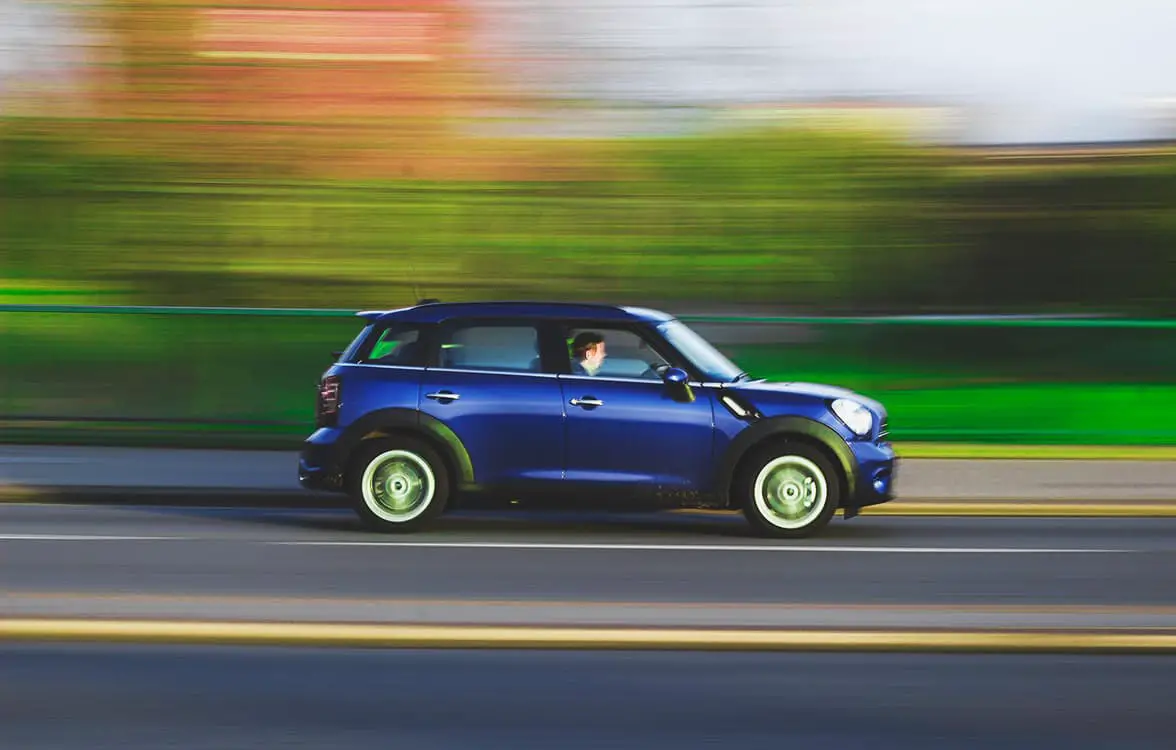 2. Hit a pillow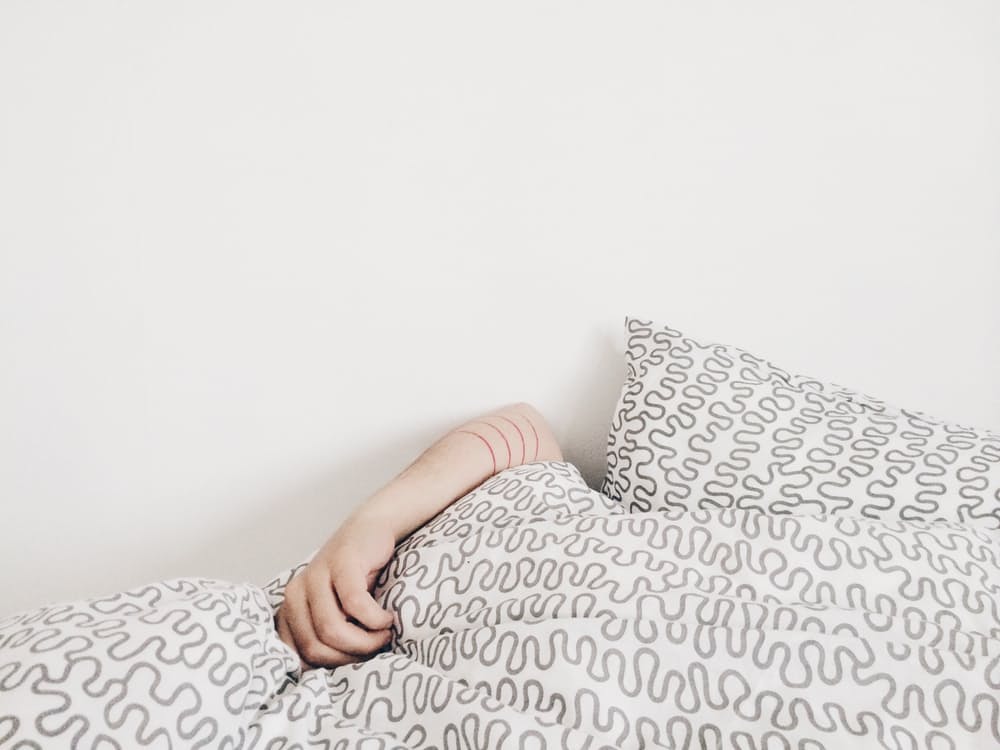 3. Wring a towel



Play tennis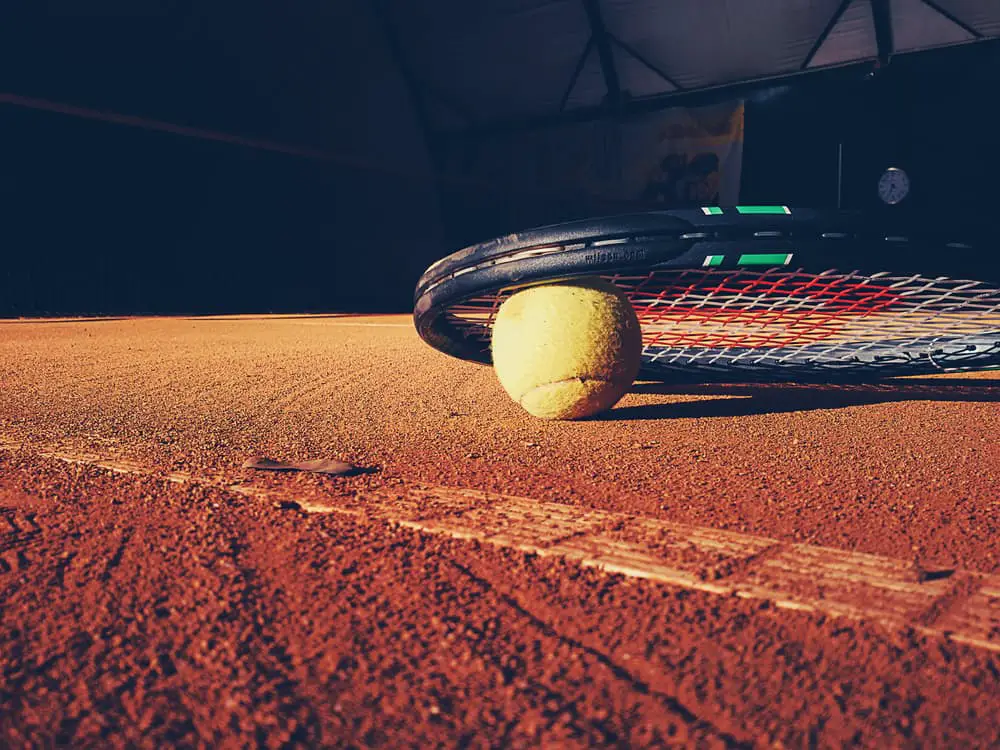 5. Draw or write your emotions with your non-dominant hand.

Creativity and emotions go well together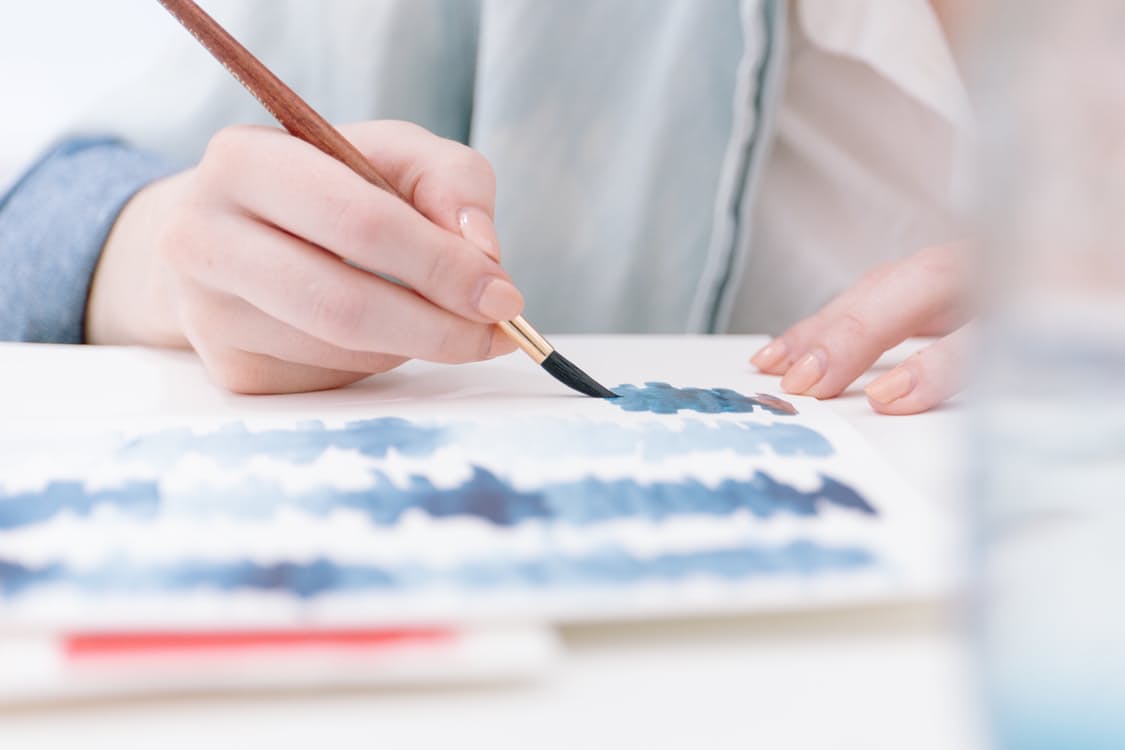 Dig a hole in the garden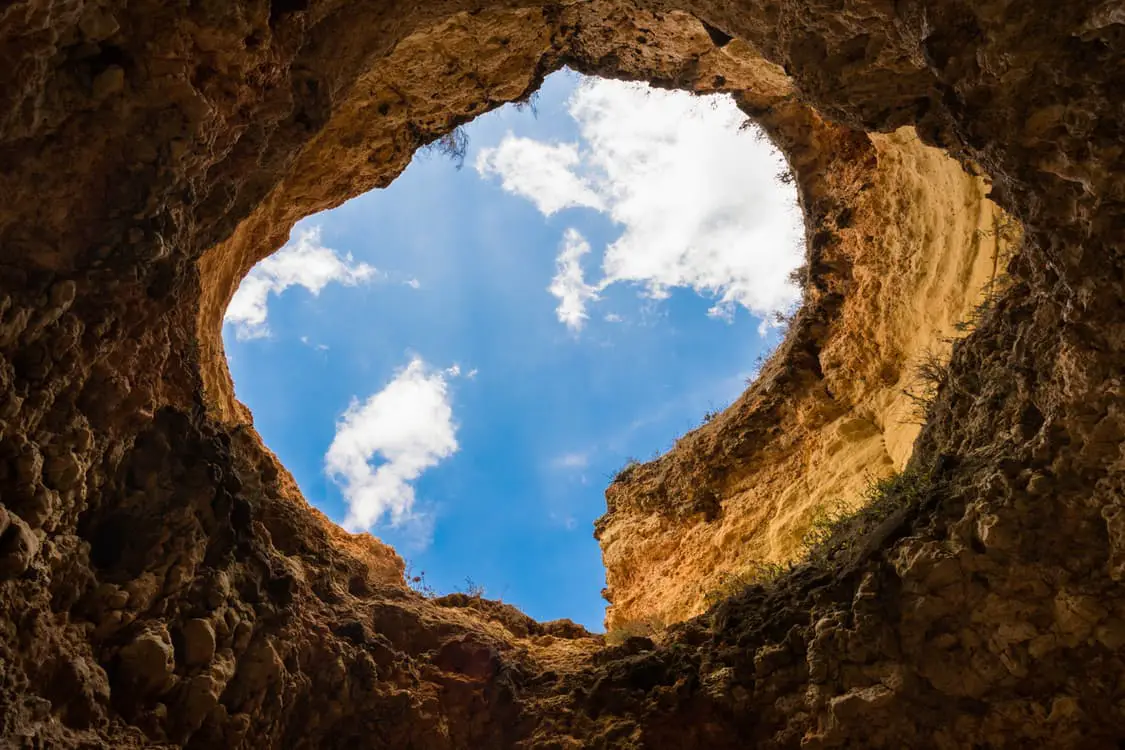 7. Meditate and visualize your anger flowing freely from your body
8. Slap in the air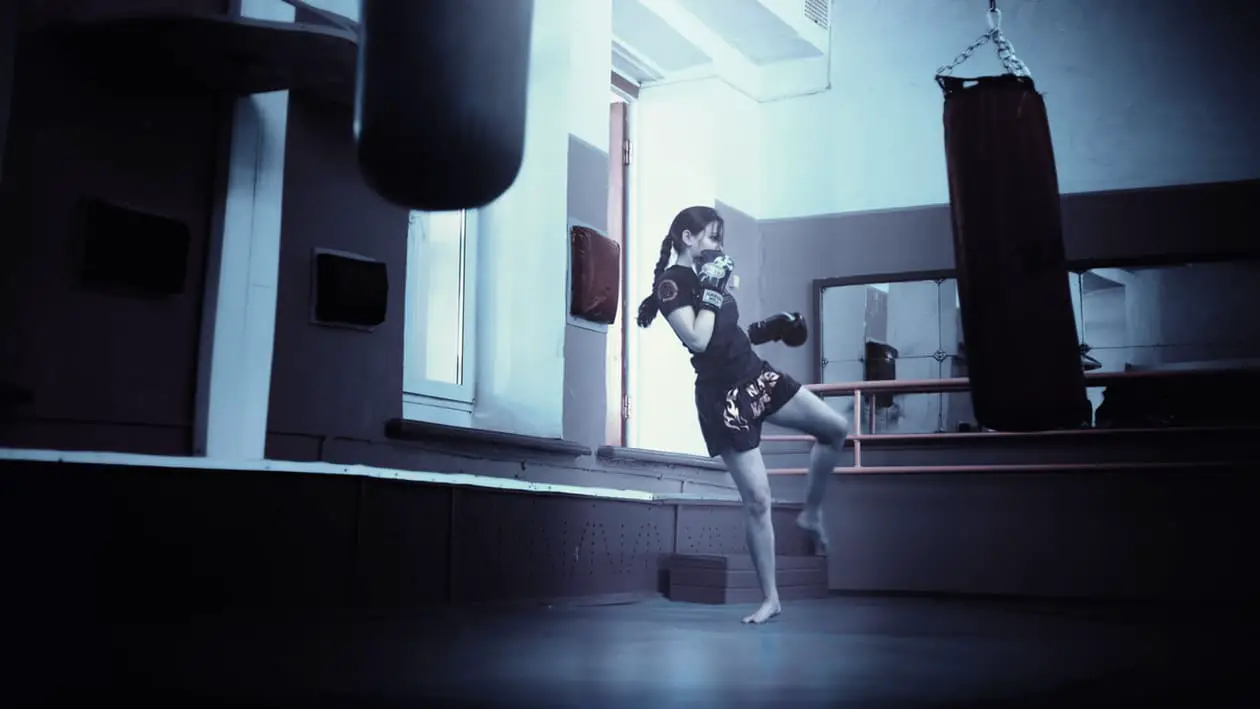 9. Pretend that a piece of paper is what makes you angry and make a wad of it
Put all your anger in this piece of paper.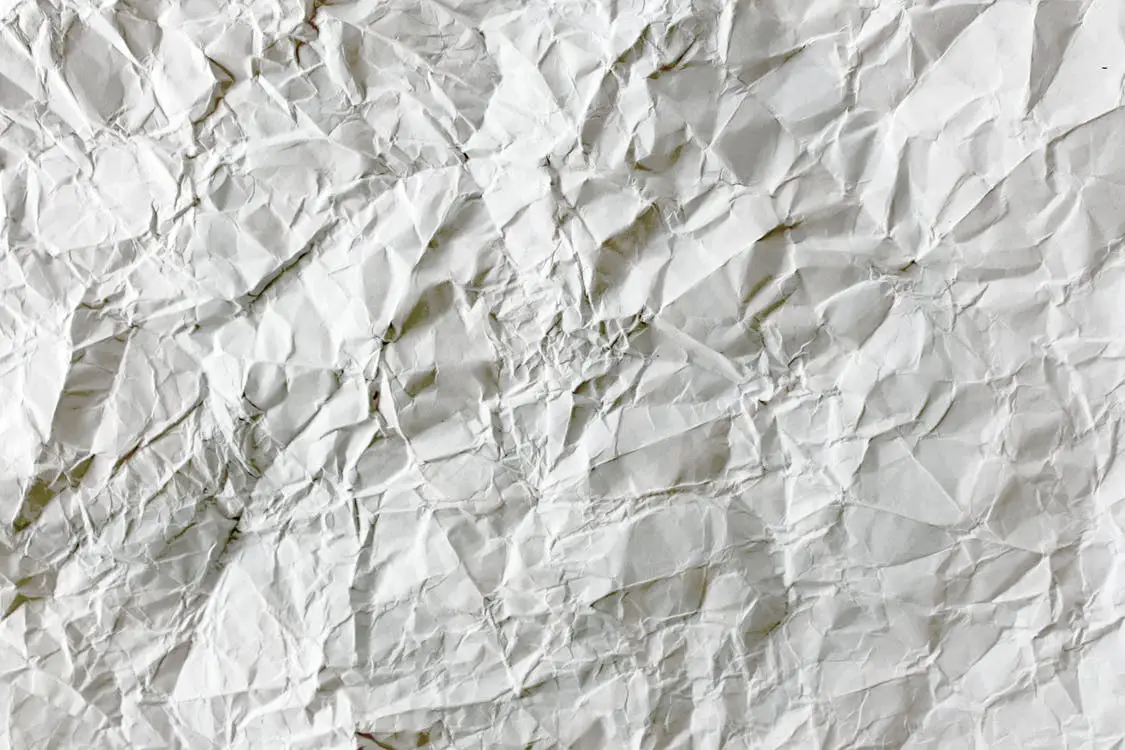 10. Throw rocks in nature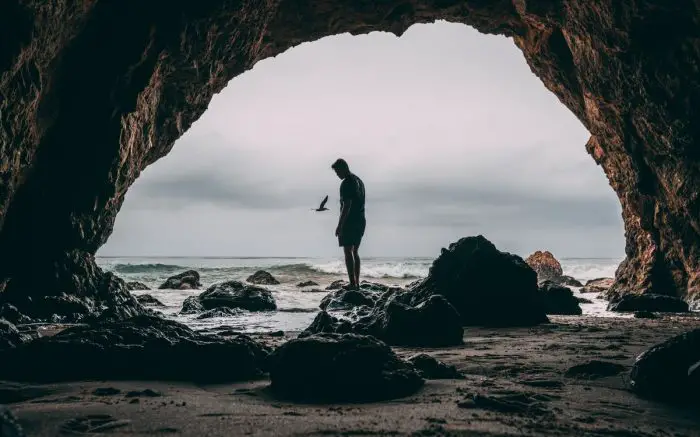 11. Embrace your anger (book tip)
Author Thich Nhat Hahn teaches you in his books how to draft a peace treaty, mindfulness exercises and guided meditations to ease your anger and move towards deep relaxation.
Those were all the ways to express anger. Hopefully, you will be able to learn to express your anger better and better with these tips! Finally, take a look at this article in which I go deeper into the processing of emotions . Feel free to include in the comments what your favorite creative ways and experiences are to express anger.