Evidence of life after death… Scientists: the soul does not die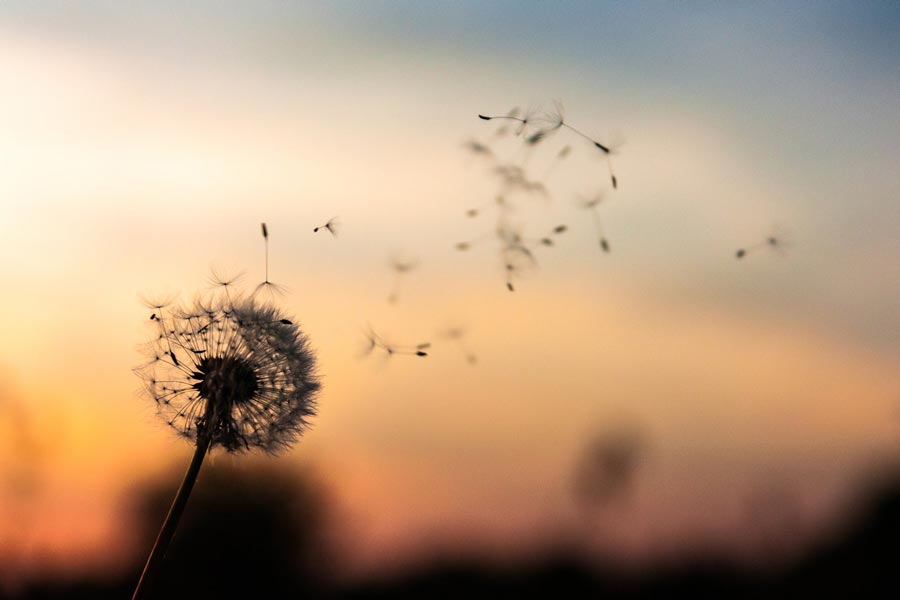 What happens after we die? Is death the end of everything, or is there life after death?  Many of us have been curious about this at some point in our lives. Read more here about the scientific research on the soul and evidence for afterlife.
Recently I came across a scientific publication from 2014 with 'evidence' about the existence of the soul. It is not for nothing that I put 'evidence' in quotation marks, because what must be stated first of all concerns the existence of the soul: this has never been fully proven, nor has it been invalidated.
That is also the whole point of believing in the soul, which in other words is also called the sixth sense: believing in the soul is inherently an act of faith – not an act of reason and scientific frameworks.
The soul's journey back to the source
People have been debating the existence of the soul for centuries. There is a kind of mystery that lingers around the subject of the soul.
This topic continues to be fascinating to science – so now a number of researchers have discovered new evidence about the existence of a soul. They have discovered that the soul does not die, or ends. The soul makes a return trip to where it came from, the everything, the universe.
The Research: Evidence for Life After Death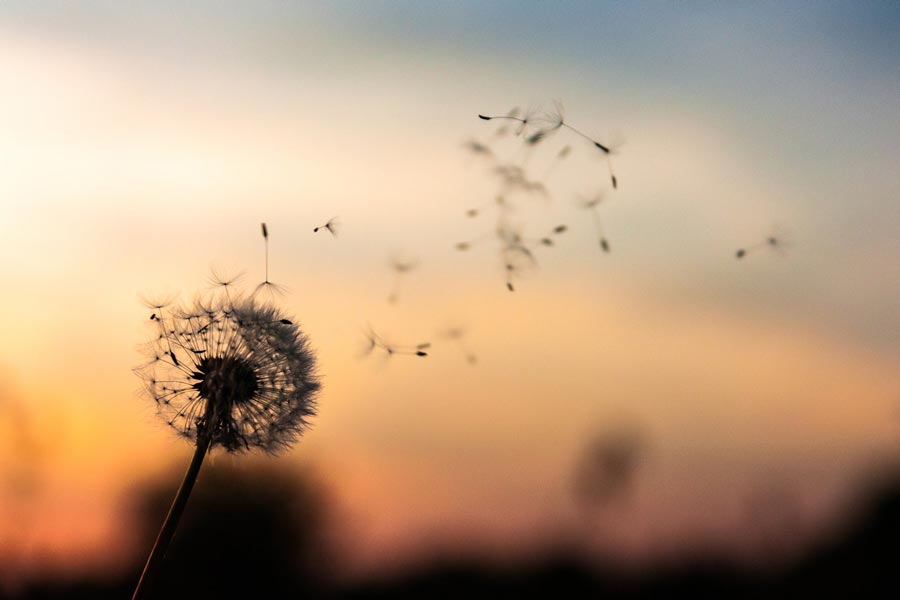 Two researchers specializing in quantum physics state that they can prove that there is life after death and that there is a soul. These are Dr. Stuart Hameroff and Sir Roger Penrose. They came up with the 'Quantum theory of consciousness'. They have been working on this since 1996. The theory says that the human soul has a special place in the brain cells, in certain structures in the brain cells they call 'microtubules'.
According to them, our brain is a kind of computer hardware, and consciousness is a software program running on that computer. They found that the program of consciousness continues to run even after we die. The theory holds that after people die, the 'microtubules' don't lose the information they contain.
Another study from the University of Virginia: life after death rock-hard proven
In the 2017 video below, you'll find the results of 50 years of research at the University of Virginia, investigating 2,500 cases to prove life after death.
It must be said, however, that there are countless great scientists who have 'proven' the existence of the soul and life after death. Just think of the theories of Albert Einstein and the many theories from quantum physics , including that of 'entanglement'.
What is it like to go to the afterlife?

Near-death experiences all looked like this …
More and more stories are being brought out of people who have had a near-death experience, and the special thing is: the majority of these descriptions match exactly. RA Moody also writes about this in the book 'Life after this Life.' The descriptions are as follows:
A dying man. His physical pains are at a peak. At that moment he hears that the doctor declares him dead. Then he hears an unpleasant sound: a loud buzzing or ringing, and at the same time he suddenly feels himself being sucked away at great speed into a dark tunnel. There is no panic or fear: he just slides along. At the end of the tunnel, he sees a beautiful, super-terrestrial light. The light is irresistible and he is therefore strongly attracted to it.

The closer to the light, the more liberated from earthly burdens. An indescribable feeling of happiness takes hold of him. Then suddenly he finds himself outside his own physical body, still in its immediate vicinity. He can see his body from a distance, as a spectator of it. While in a state of emotional turmoil, he sees an attempt to bring him back to life.

A few moments later he gets used to it a bit more, this strange condition. He can then suddenly perceive faintly figures of loved ones who have already passed away. A being of light then appears and shows him the main events of that life. It is a wordless question to evaluate his life.

But then there is a feeling that it is not yet time to leave earth life for good. There are more lessons to be learned. The resuscitation attempt is working. He is sent back and returns from his near-death experience. The mysterious light fades and he slides back again …
Let's turn this into a dialogue: how do you view life after death?
Feel free to let us know in the comments how you view life after death or what you think of the scientific research in this article. In any case, I will write down my reflection in the next section. In any case, I think it is great that people devote a large number of years of their lives to researching this subject.
My reflection on life after death
I feel there is life after death. I personally feel the difference between when I feel my soul in my body and when I don't feel my soul. That gives me confidence in life after death. Moreover, I love the idea that your earthly life is a spiritual school for developing virtues that will take your soul into the afterlife.
Is life after death sad or festive?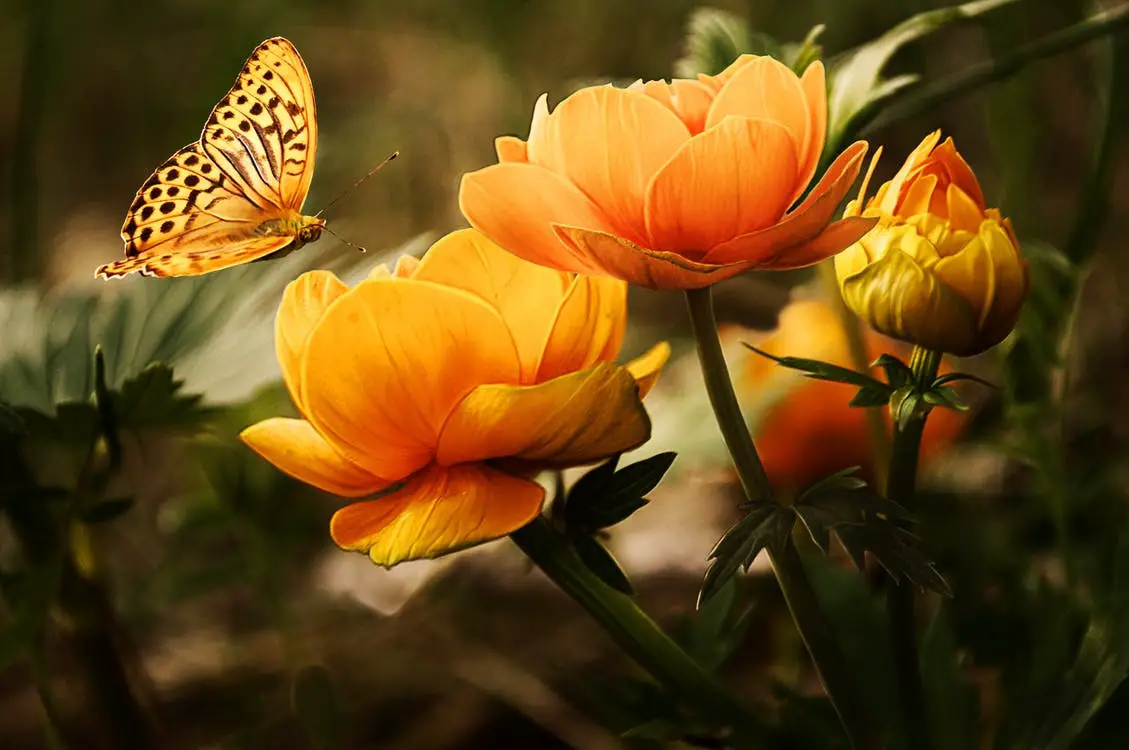 Recently I attended a special celebration. It was a celebration on the occasion of the passing of Meera, one of the artists in the then Osho commune. It was a party and there was dancing! This suddenly reminded me of a quote by Alan Watts: "We have created a culture in which we fundamentally resist death."
It's interesting: is death a sad thing or a celebration? Or both? When philosopher Alan Watts once asked someone if he believes in life after death, the man's answer was as follows:
I am 100% sure that I will go to heaven, full of happiness I can enjoy endless joy … But I wanted you not to bring up such a negative and depressing topic.
In any case, death is currently a problem in the West: a person who is terminally ill and is at the end of his life is going to a hospital. And all his friends come up to him and say, 'Just be happy, keep fighting, you're going to be fine. We'll be home in a few days and we'll have another picnic. '
Doctors must not help terminally ill people die: the social definition of their profession is that they must heal you. They cannot honestly say, 'Listen! You are going to die, and it will be great! No more responsibilities, you don't have to pay bills anymore, you don't have to worry anymore! And let's go out with a bang, have a party, and we'll get all your friends in, and we're going to drink champagne!
In any case, this is interesting material to contemplate or philosophize about.
You can use the power of your soul in many ways
In any case, I would like to stay informed of these kinds of fun studies! Until then, there is also the question: what can you do with your soul?
Life after death?

Book tip on how powerful it is to connect with your soul
A wonderful book by star author Gary Zukav has also been published on the power of the soul: "The Power Of Your Spirit." Gary Zukav describes the themes of intuition and extrasensory perception.
He demonstrates how people rest in love and life force because you live in a larger context than you can perceive with your 5 'normal' senses. Every person can connect with their deepest sources of feeling, insight and creativity, and thereby lead a fuller and more powerful life.