8 NLP Tips For Children & NLP [Apply This With Kids!]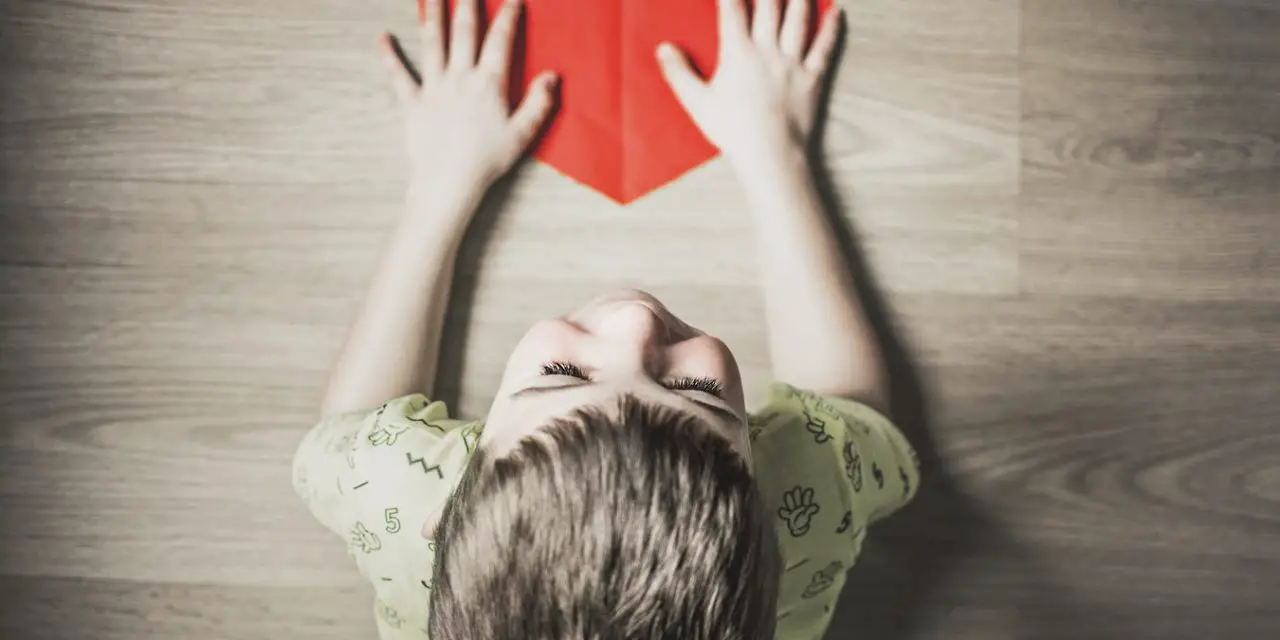 Are you looking for possibilities and ways to apply NLP with your child ? In this article, let's look at the options for doing this. Read along…
Tip 1 – Don't change anything, because children are better at NLP than adults
If you want to introduce your child to NLP, you don't have to change anything about NLP. You don't have to make it easier or change it in other ways.
Why? NLP takes place in the domain where children are so good at: fantasy and attention. With NLP, adults become children again – and that makes adults free. The children are already the grandmasters in NLP. They can just participate in all exercises.
Do you remember? Half of the NLP techniques are simply nice to visualize. Children are masters of this. The other half is about creative and sharp communication. Children can often do that better than adults.
And if you want your children to participate in NLP training, do you have to wait until the youth has grown up? No, it is not. From the age of 12 I would also just let children participate in an NLP training with adults.
Tip 2 – Raising children with NLP?

Check these tips …
It is very welcome if you can raise your children with, for example, extra confidence and self-esteem. This is an important gift that you can give to your child. In this article, you will find tips for raising your child with confidence. There are some great NLP tips in it.
You can also reverse your child's limiting beliefs – such as "I'm not good enough" or "I can't" – with any NLP intervention. Just take a look at this article about beliefs.
Tip 3 – Register your child for a special NLP youth training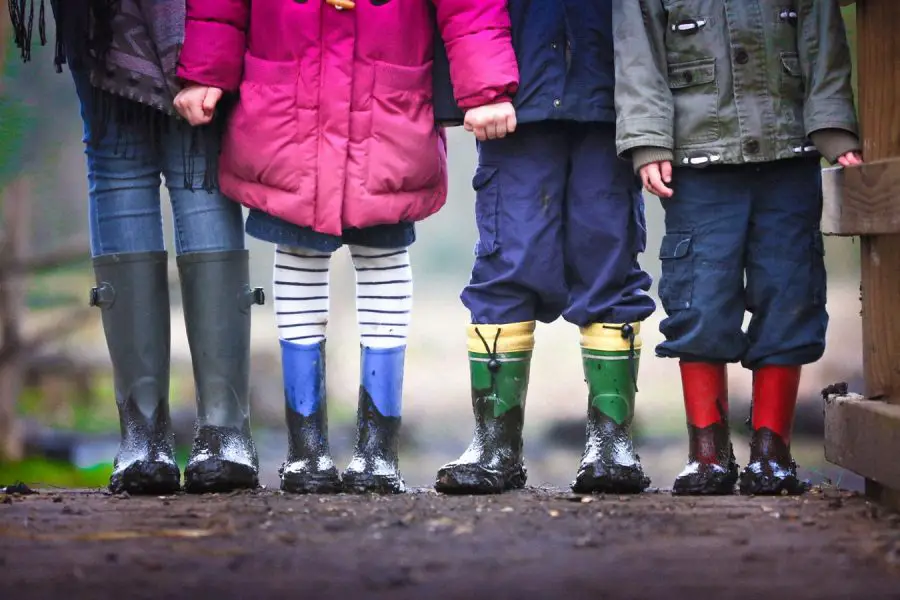 A few NLP institutes in the Netherlands offer special NLP training for youth and young people. One such institution is UNLP. If you scroll in the main navigation of this website, you will arrive at the UNLP training courses.
So you don't have to, because you can also send your children to an adult NLP training. However, it is also just a fun option where your kids build meaningful friendships their own age.
Tip 4 – Read 'NLP for parents' for good communication with your children
This fine book refers to existing NLP techniques and then gives examples for application in communication with your child.
Tip 5 – Young children?

Use the most imaginative NLP techniques: submodalities!
For example, use the Circle of Excellence,  which makes a magical super circle so that your children can feel good when they want to. You can also use the Swish to give a child a good idea of ​​themselves.
Tip 6 – Apply the NLP presuppositions in dealing with your child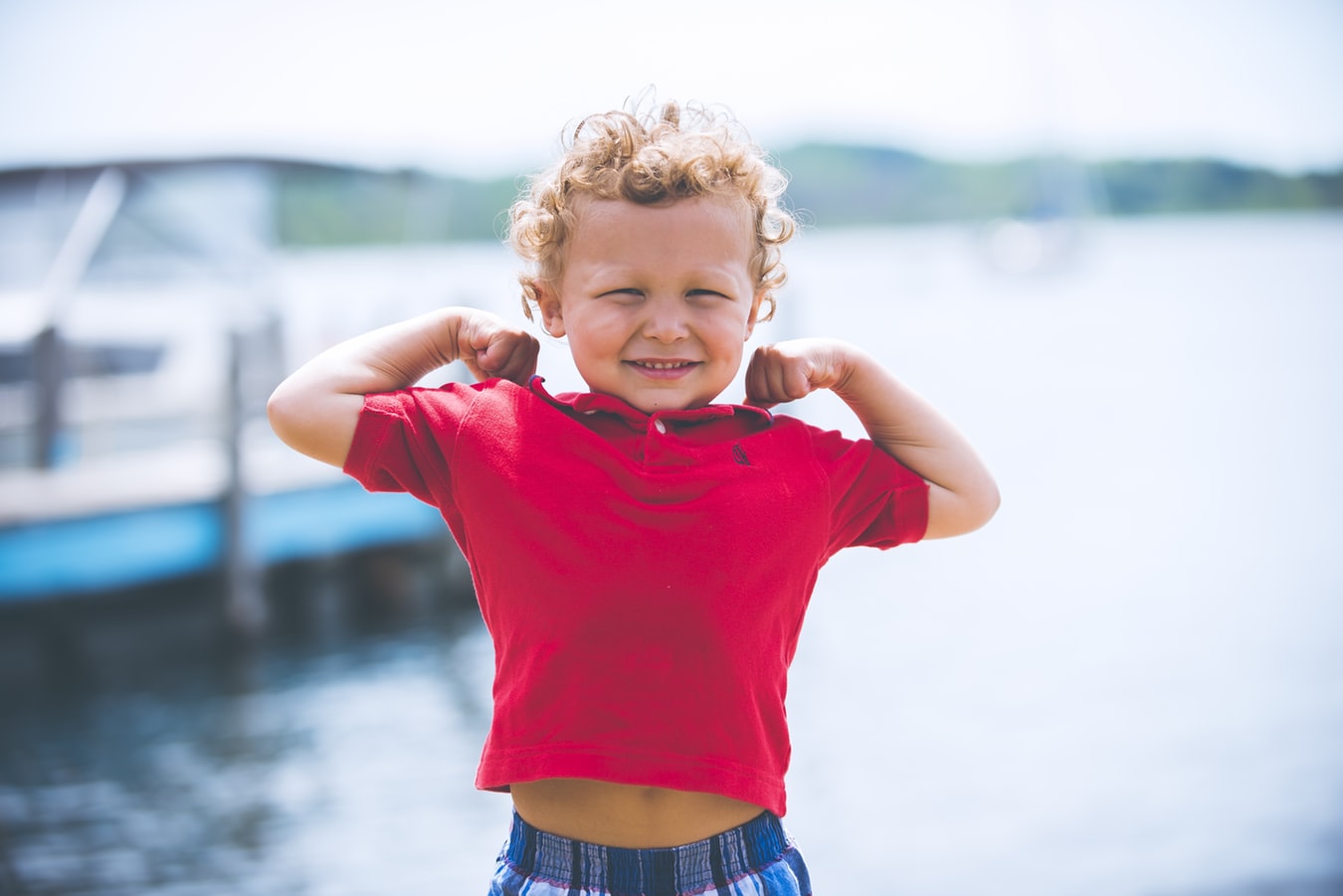 Make sure all your actions are based on the respectful and loving NLP premises.  With this you have a positive way of life – and you pass that on to your child.
Tip 7 – Go through the perceptual positions with your child
The perceptual positions, aka observational positions, are very helpful for reinforcing your child's empathy and dissociation. Here you will find information and exercises for the observation positions.
Tip 8 – Adjust your communication to the child's favorite representation system
Does your child prefer a visual, auditory or kinesthetic way of communicating in a particular context? Find out by reading about representation systems and then adjust your communication accordingly.
On your luck!